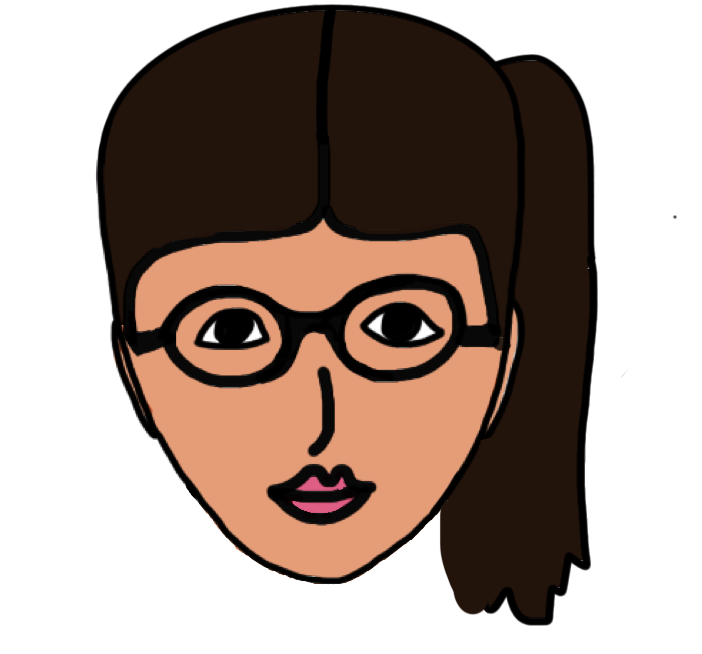 Where we all get bolder at communication
By Snigdha Shenoy
(Illustrated by Sandeep Shenoy)
It all started last summer when my parents asked me whether I was interested in taking a class in public speaking.
Communicating in public has never been my strength, but my fear of public speaking was one I wanted to overcome. The idea seemed intriguing! I took lots of notes and my brother (who loves drawing pictures) was easily convinced to join. Pretty soon, it became our project together. Our plan was that I would write the book, and he would draw the pictures!
Public speaking makes me nervous to this day, but not nearly as nervous as I used to be! I am using this blog to share what my brother and I have learned about public speaking. We are delighted to let you know that we have published our first e-book. Meanwhile, we wanted to share some ideas and thoughts we put together through this blog.
We hope that you join me and my brother on this exciting journey. We can't wait to hear your ideas, comments, and suggestions!
Snigdha (and Sandeep).
Our new e-book has been released!